North Star Landscapes, LLC is a fully licensed and insured company local to Columbia, South Carolina, offering a wide range of landscaping and lawn care services. We are committed to providing quality maintenance, installation and care for your yard. With attention to detail and competitive prices, we strive to create and maintain yards that our customers will love.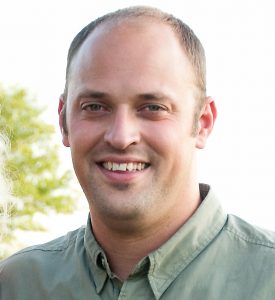 As a Columbia, SC native, I began working in the landscaping industry in 1996 and have developed a passion for creating and sustaining beautiful landscapes.  With over 21 years in the field, my experience encompasses the art and execution of both residential and commercial landscaping and maintenance, crew management and business productivity, as well as developing and fostering positive relationships with clients, contractors, employees and co-workers. I have a passion for seeing things come alive and supporting their growth, and in a landscaping business I believe this is equally important with both plants and people.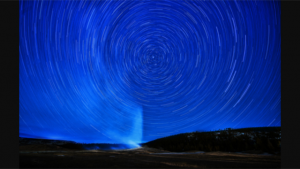 The North Star is renowned for holding nearly still as the entire Northern sky moves around it. Because of this, it has been a comforting, guiding light to sailors and travelers for centuries.
Guided by our strong beliefs in a moral compass and integrity, the vision of North Star Landscapes is to help create, cultivate and sustain healthy, growing environments and relationships with both our clients and in our work place, and to remain constant, dependable and guiding in quality work and customer satisfaction.
Our mission is to serve the people of the greater Columbia area by being a dependable guide and partner in working to create and sustain beautiful and healthy landscapes within our city.