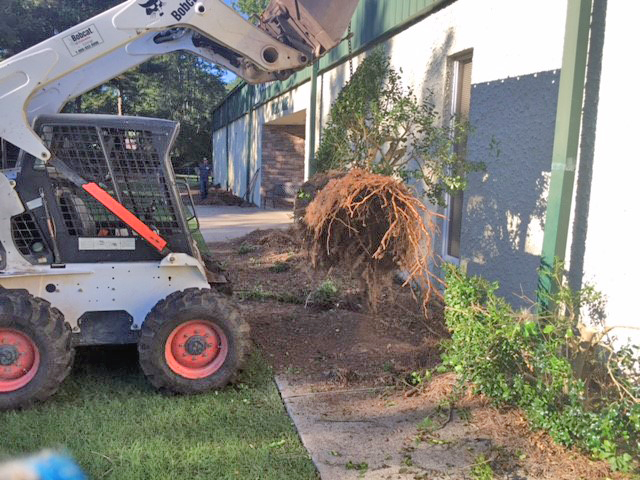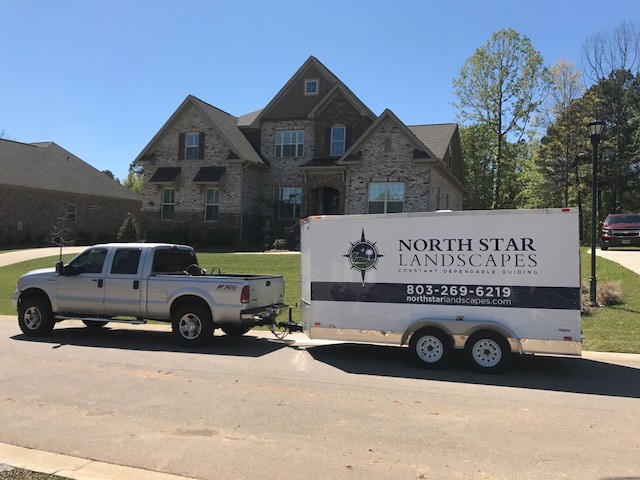 We provide a wide variety of quality services. We offer free estimates and consultations and would be honored to help your yard reach its full potential.
Landscape design
Installation of trees, shrubs, sod, annuals
Maintenance
Mulch
Pine straw
Irrigation systems/repairs
Retaining walls
Paver systems
Drainage systems
Lawn treatments
Our standard lawn maintenance services can include (but are not limited to):
Mowing
Edging
Blowing
Removing/spraying weeds
Pruning shrubs
Cleaning out gutters/drains
We can also schedule pruning and clean-up work for those who enjoy mowing their own lawn.  We take pride in being able to offer customized schedules and lawn care that fit your needs and preferences. From weekly or biweekly, to once a month. Hosting an event and want your yard to look its best for your guests? Let us know ahead of time and we can schedule the maintenance just prior to your special occasion.
We know from experience that each lawn has its own unique requirements and specific needs. We can work with you using the following methods to formulate a plan that maximizes the potential for your lawn to be at its best.
specific fertilizers
pesticide application
soil testing
proper irrigation
aerating
containing or diverting rain water runoff
maximizing sunlight
We install irrigation systems with each sector of your yard in mind. From lawn and bedding areas, to drip systems, we've got your yard covered. Need a repair?  We can fix it for you. We can also set up a scheduled audit of your irrigation system to ensure your yard is getting the appropriate amount of water it needs and see that it maintains water efficiency. From our experience, we have found that many people spend more on watering their yards than necessary and that in several instances an audit and proper scheduling pays for itself many times over!
We believe that the best design is a collaboration of minds to accomplish the individual needs of each yard.  It takes into account the desires and preferences of the client, alongside the practicality and availability of the environment into which the plan is being worked. We can offer small designs and/or collaborate with other designers to accomplish larger desired goals.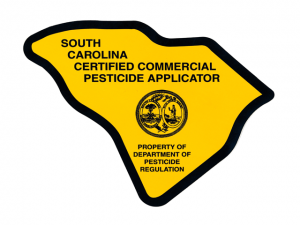 Certified Pesticide Applicators
We are fully licensed and insured